I am an UK based voice over artist, available daily, with my own studio and an engaging, professional, warm voice in English & Spanish.
Experienced in bringing stories to life in video productions, corporate videos, video games, commercials & audio dramas.
#BaftaCrew Games Member - Society of Voice Arts Awards & Sciences Finalist - We Make Games Co-Founder - Women in Games Ambassador
With over 15 years experience, I have the knowledge, skill and flair to provide high octane quality voice over for a variety of audio productions from corporate and commercial videos to video games and audio dramas. I strive to to understand the needs of every project and delivering scripts with a natural, stylish approach. I have had the pleasure of working with Mastercard, Aviva, BOSE, Fuji Film, NHS, Sony, American Express, The Economist, Tiny Pop TV, Royal Canin, Elemental Flow, Ship B'Cursed, Audible in "Northanger Abbey" and many more.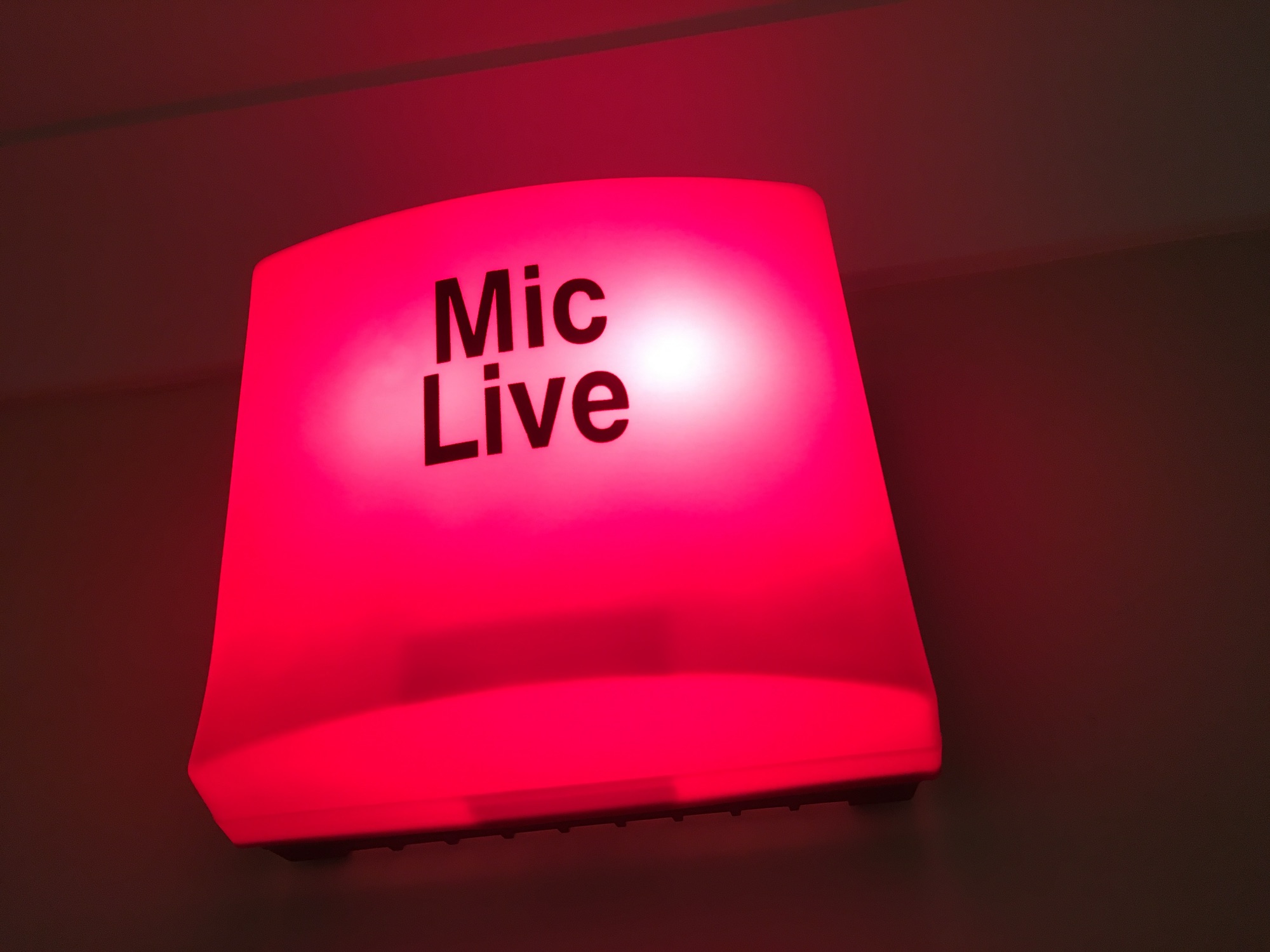 Being a polyglot and speaking English, Spanish and French means I am heard all over the place.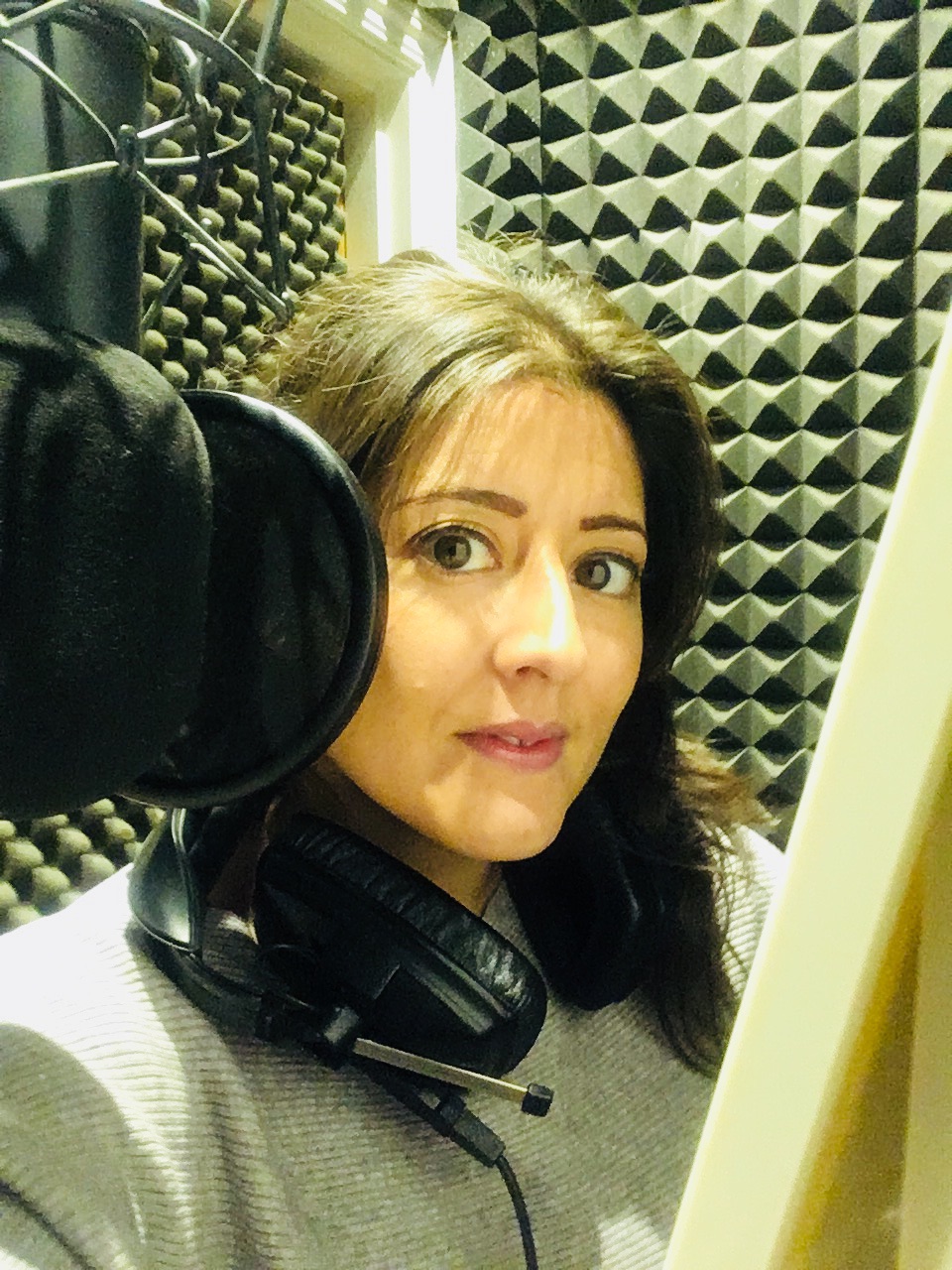 Want to hear something specific?
When you want to hear your words in my voice, then I can send you a bespoke demo.

I am available daily to record from my own studio and can connect with ISDN, IpDTL, Skype. Please get in touch.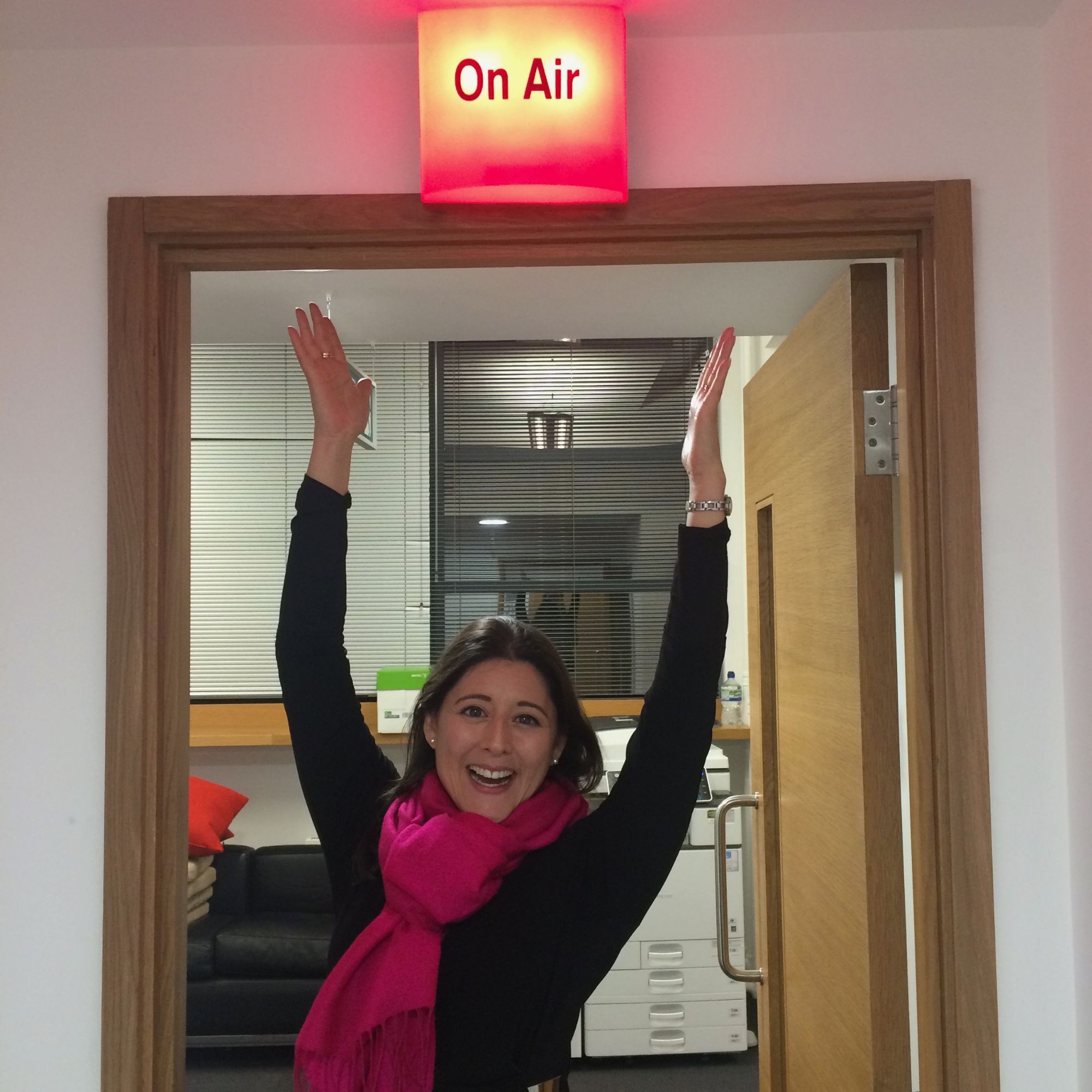 Location, location, location
I am located near London and often found in Soho studios or any central London recording studio.