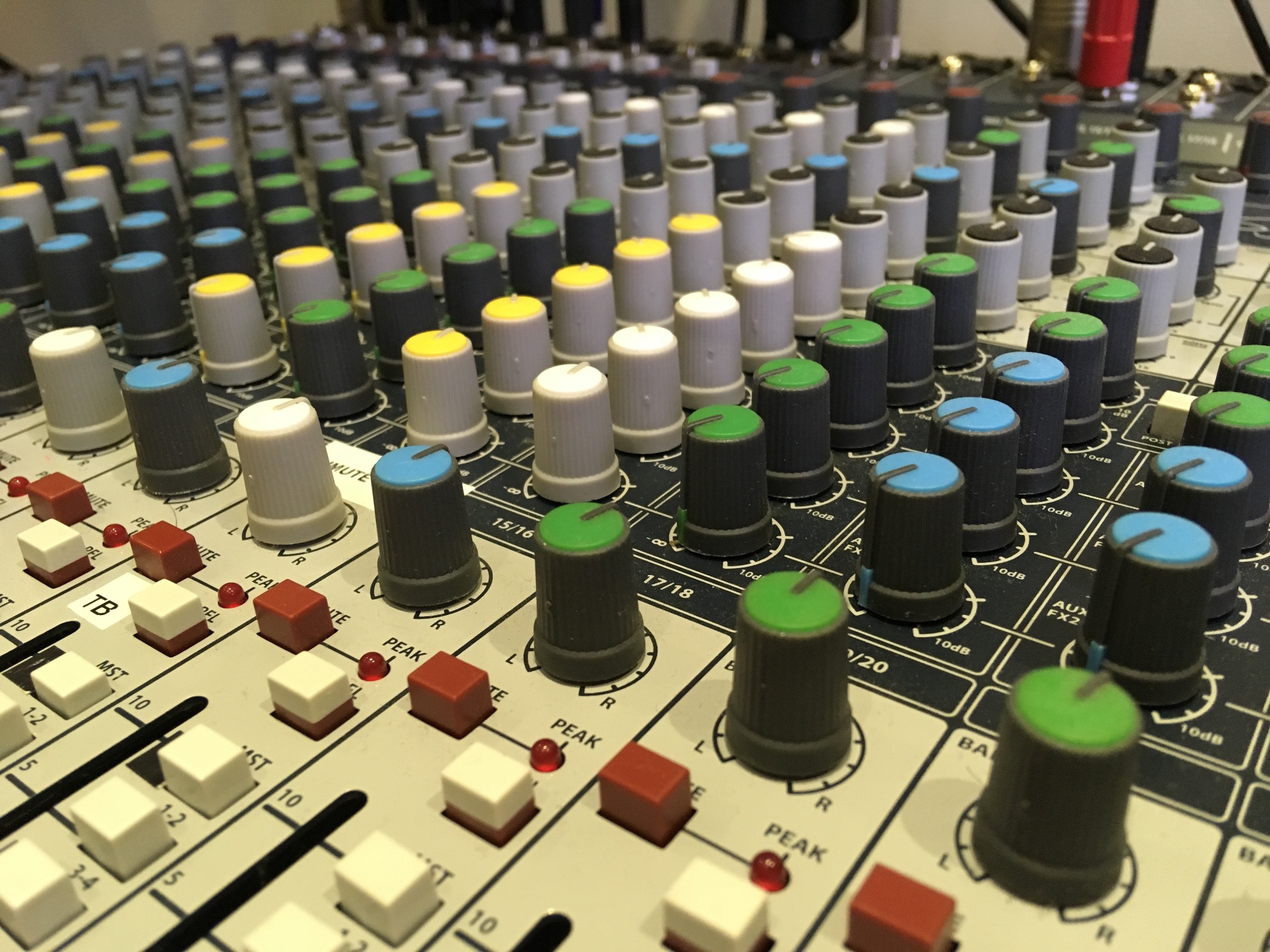 Who is Lorraine Ansell?
As well as voiceover services I am also an experienced studio engineer and copywriter and work with clients daily to ensure their audio and content works for their target audiences. Having worked on high profile advertising campaigns and international content creation for almost two decades I deliver audio that audiences hear. I was selected to work for prestigious clients such as L'Oreal where learnt how to tell magical stories with brands such as YSL, Redken and Stella McCartney. Am I worth it? Absolutely! From client studios around the UK including Soho, I speak, narrate and chatter with everyone.
Whatever your audio needs please get in touch.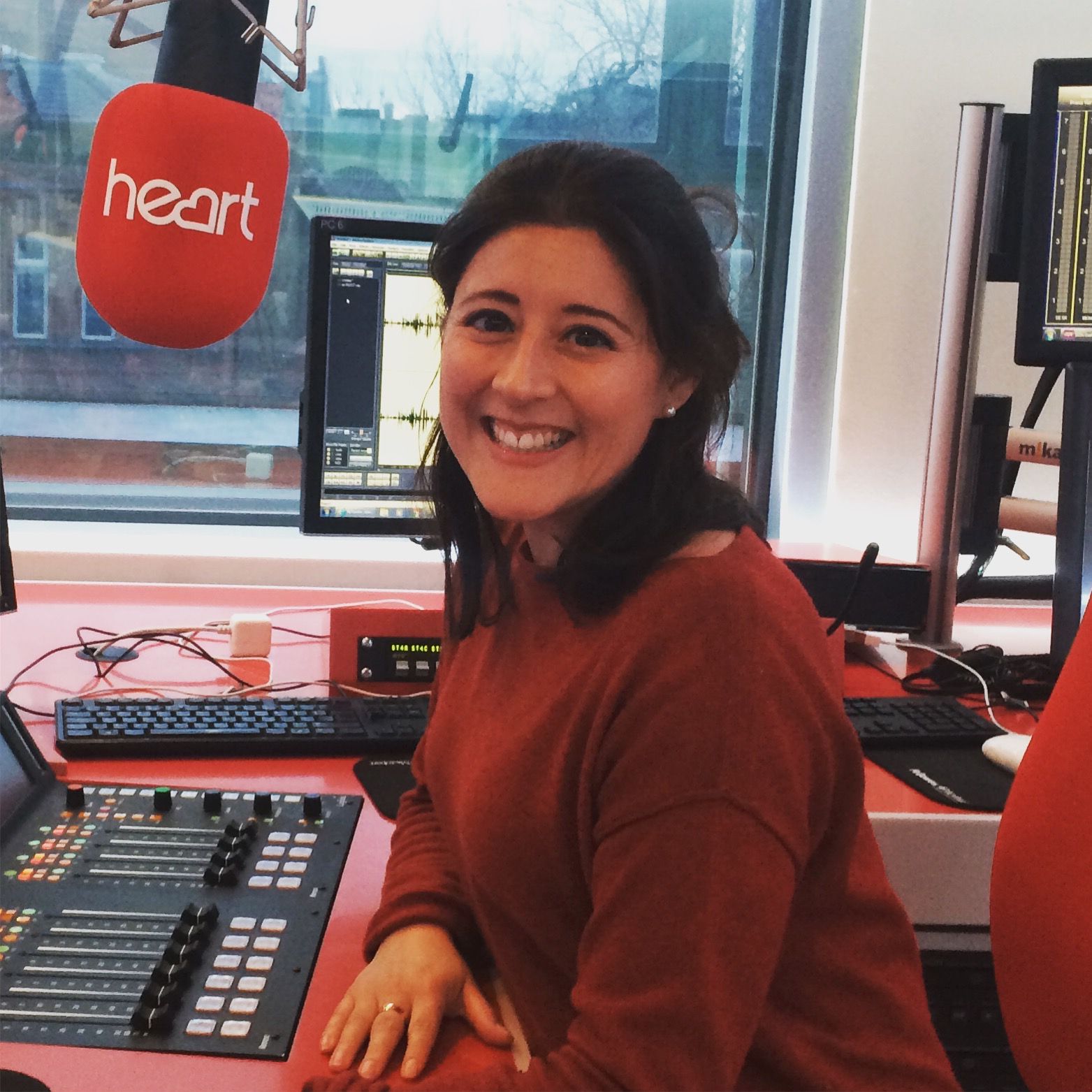 Growing up I was always being told off for being too chatty - one can never be too chatty IMHO. I spent most of my time directing, dancing, writing, acting and yes, chatting. Some things never change and I still do all of these. Oh and I can do all these in multiple lanaguages!
I love being a bilingual voiceover actor and I am proud of being able to speak in Spanish (gracias to my Chilean Latina Heritage), English (because once a Brighton Belle, always a belle from Brighton), French (Merci to my time spent living in Paris writing ad copy for the Grand Maison de la Beaute that is L'Oreal). This comes in very handily for dual language copy that needs a certain...je ne sais qois, as they say.
I've been working on copy and content for almost two decades. My work has also been featured on websites, newspapers, magazines, podcasts, radio dramans, videos and video games. I have also directed voices, specialising in bridging the gap between client and voice in terms of direction and intention.