Speaking and talking is one thing. But deciphering commercially written copy for advertising is a whole different level of voiceover technique. I have spent decades working on advertising copy as I first starting working at L'Oréal doing exactly that, writing copy for magazines, advertising and international copy for haircare and styling as well as for fragrances. My copy ended up in magazines such as Glamour, Cosmopolitan, Hello! And many more for over a decade.
I still write copy for clients and I was taught by the best in the marketing industry, commercial copy has to attract, engage and ultimately the call to action ensures you lead that client to your brand, product and service to purchase it. Voicing adverts takes as much skill as the copy itself. The brand ethos, personality, intention and authenticity need to come across and everything you want the client to feel comes from the copy. But how to get it out there? Voicing of course.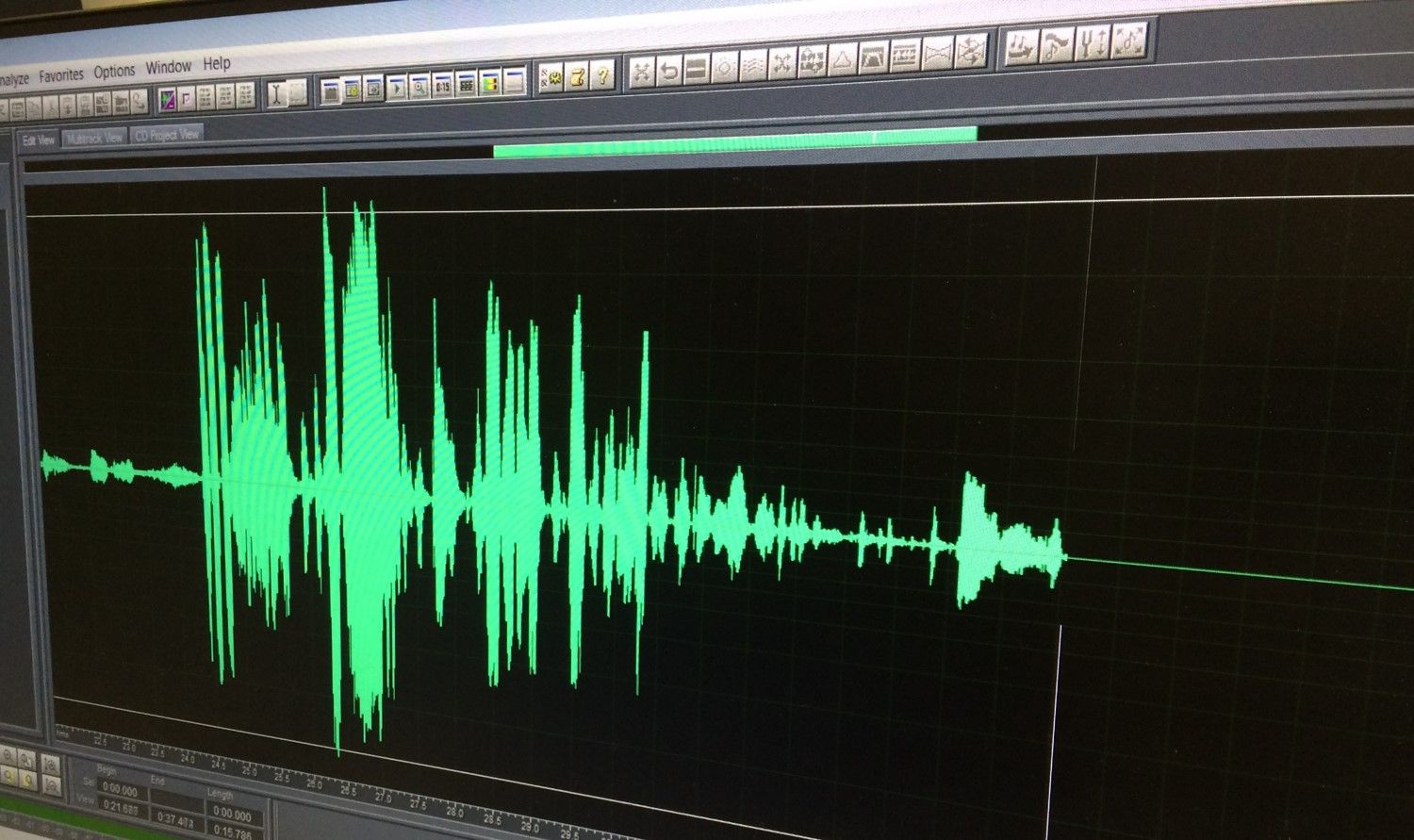 I'm Lorraine Ansell, a UK based voiceover artist voicing and also writing advertising copy. I have collaborated with global clients such as Microsoft, Aviva, Madison Square Garden, Danone, Sony, NHS, LSE and many more for their advertising needs. They know my experience in the advertising field and rely on that to be able to lift the copy off the page and make it sound naturalistic and engaging and truthful.
Over the years I have collaborated with clients so that they achieve what they need, a great professional bright engaging voice for their commercial campaigns. From toys to glasses and lots in between. Here are a few of my latest adverts;