With over 15 years experience, I have the knowledge, skill and flair to provide high octane quality voice over for a variety of audio productions from corporate and commercial videos to video games and audio dramas. I strive to to understand the needs of every project and delivering scripts with a natural, stylish approach. I have had the pleasure of working with Bosch, AXA, Mastercard, Aviva, BOSE, Fuji Film, NHS, Sony, American Express, The Economist, Tiny Pop TV, Royal Canin, Elemental Flow, featured as Lady Love Dies in Paradise Killer, Maria Thorpe in Audible's "Northanger Abbey" and many more.
My latest work includes being part of the exceptional cast of Fary Cry - Rise of the Revolution. This is available on Audible only and is a great piece of work.
It was brilliant fun to record many crowd scenes with my fellow actors and we laughed, we cried, we sang, we got confused, we were there, really there and magic happened.
To read more about it it please read my blog.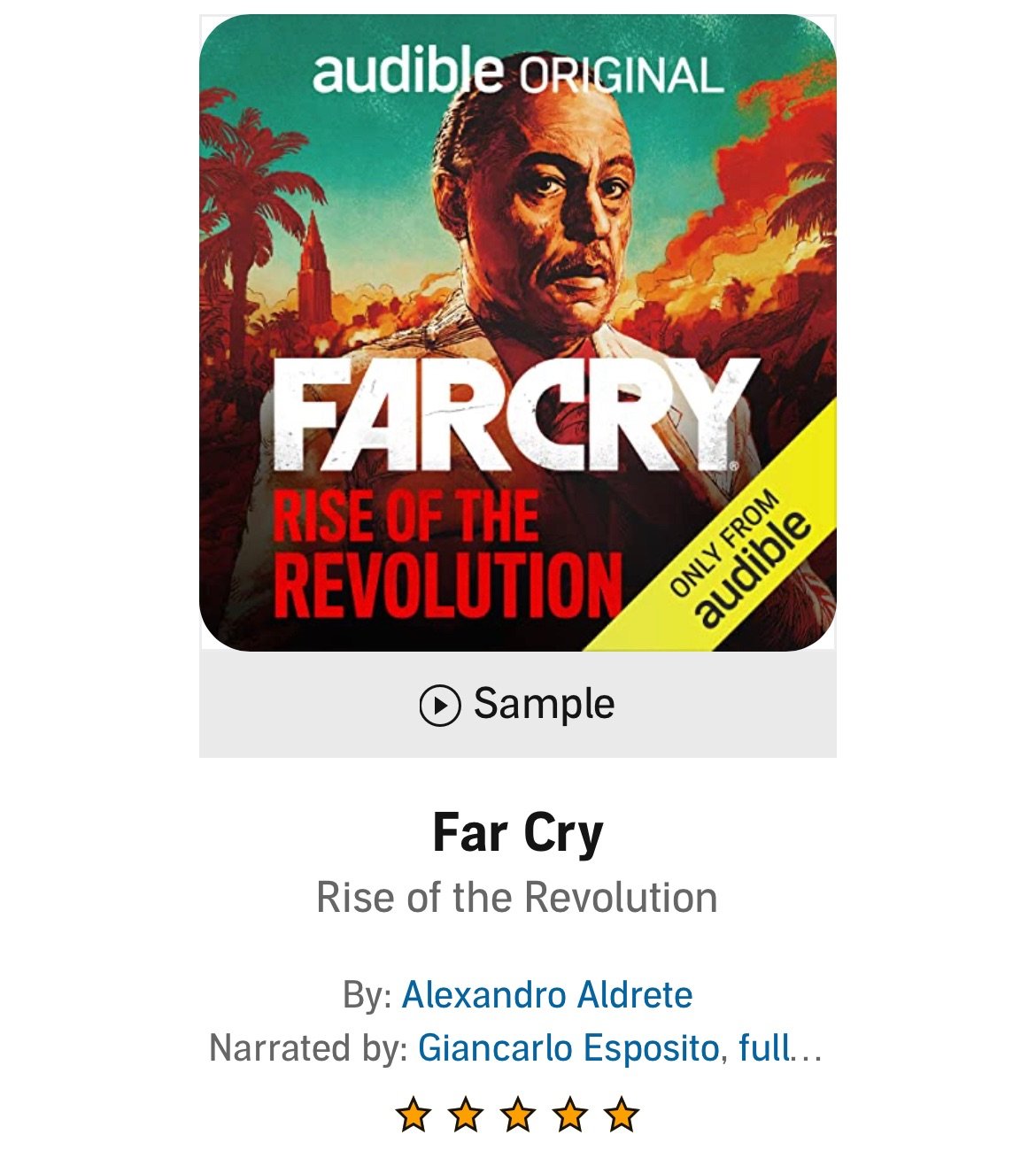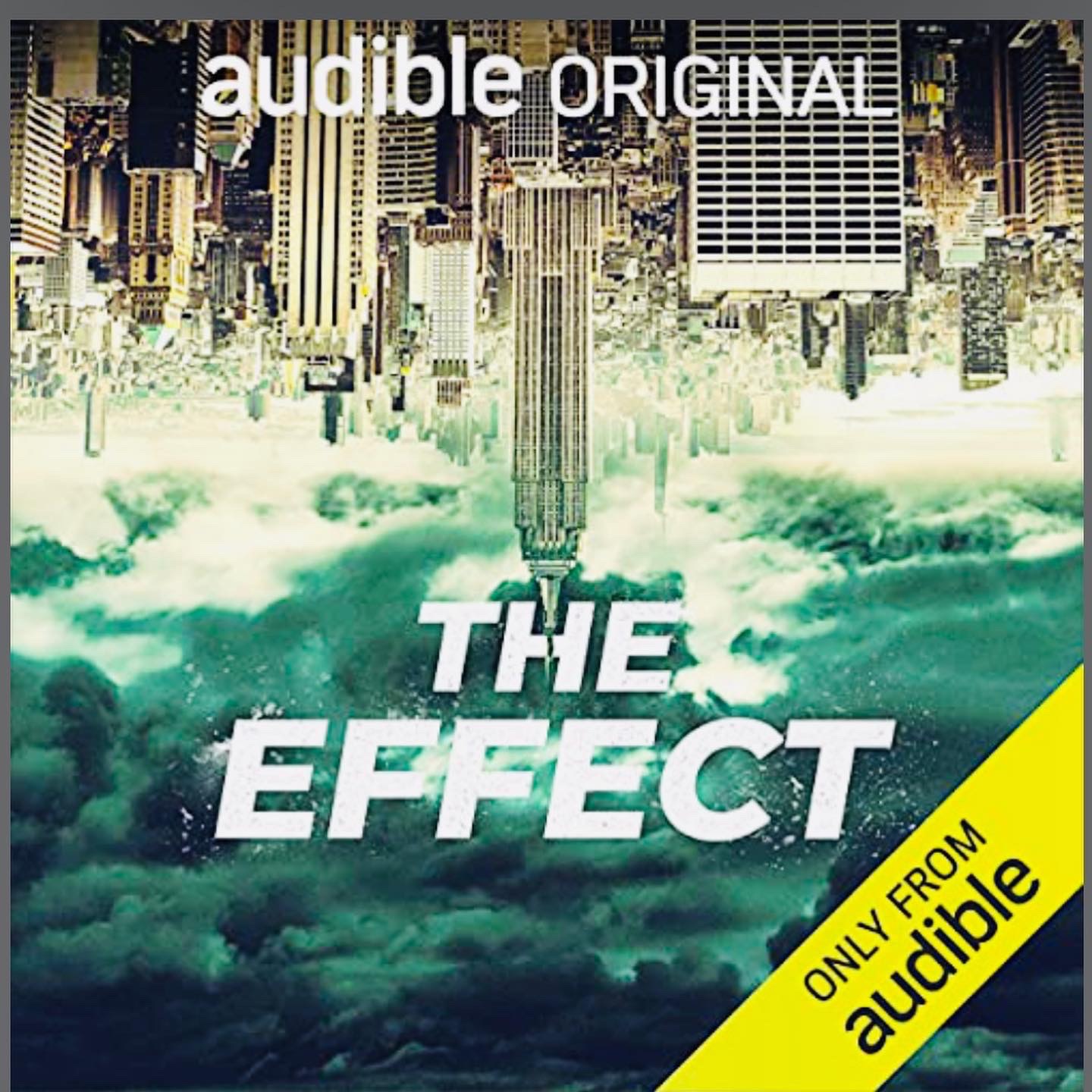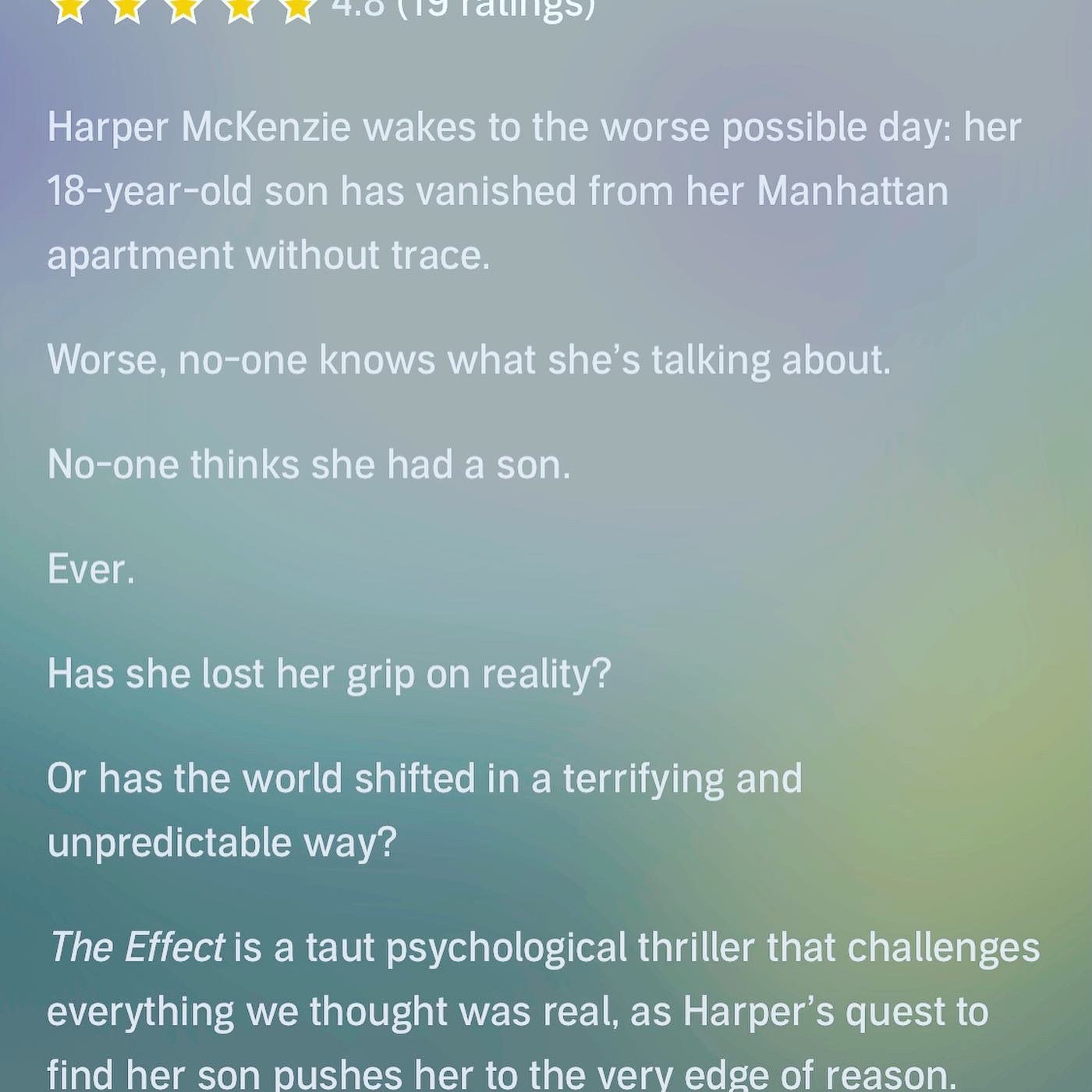 LATEST VOICEOVER WORK OUT NOW - THE EFFECT - ON AUDIBLE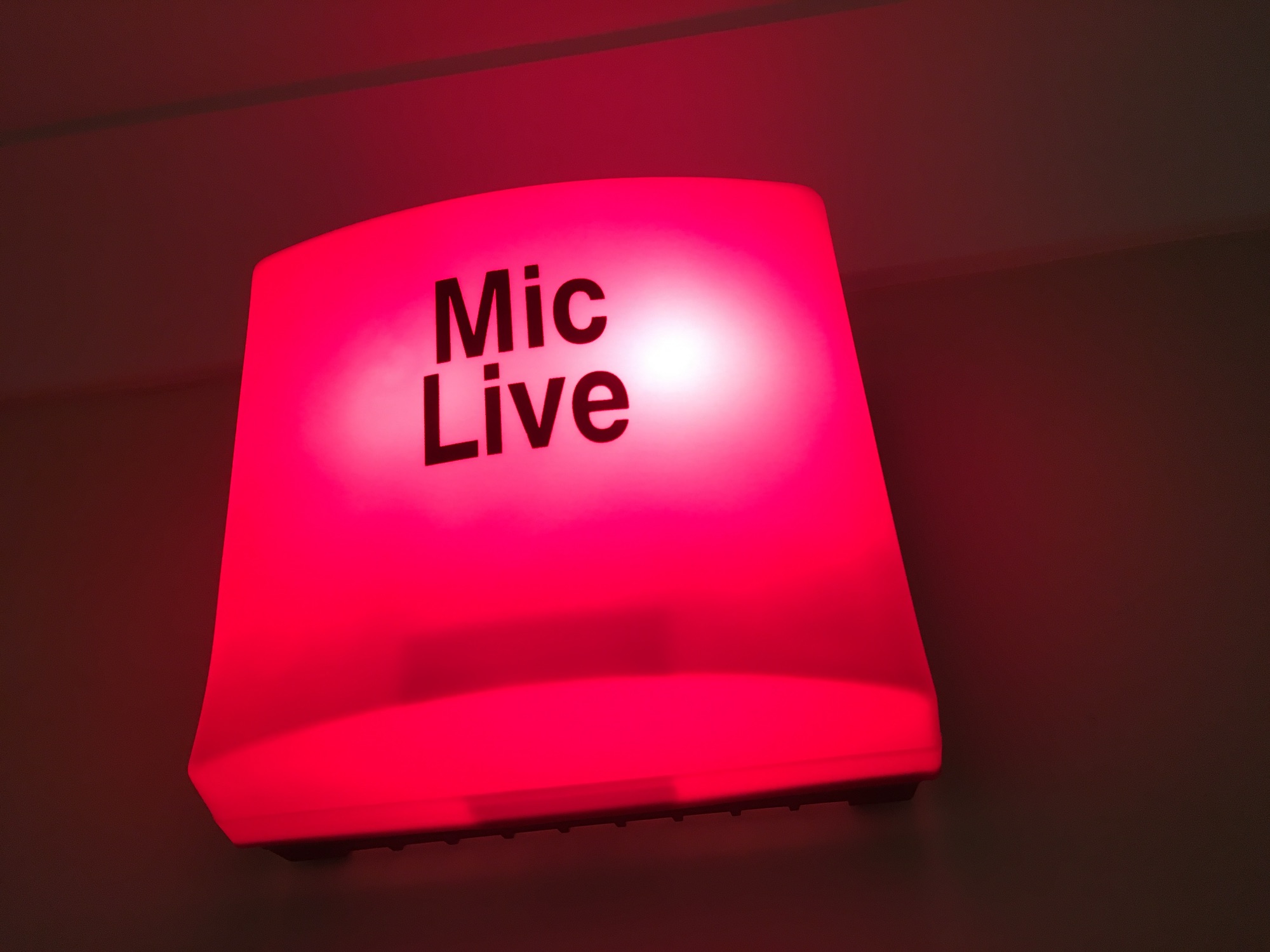 Being a polyglot and speaking English, Spanish and French means I am heard all over the place. From audio tour guides to authentic characters in audio dramas.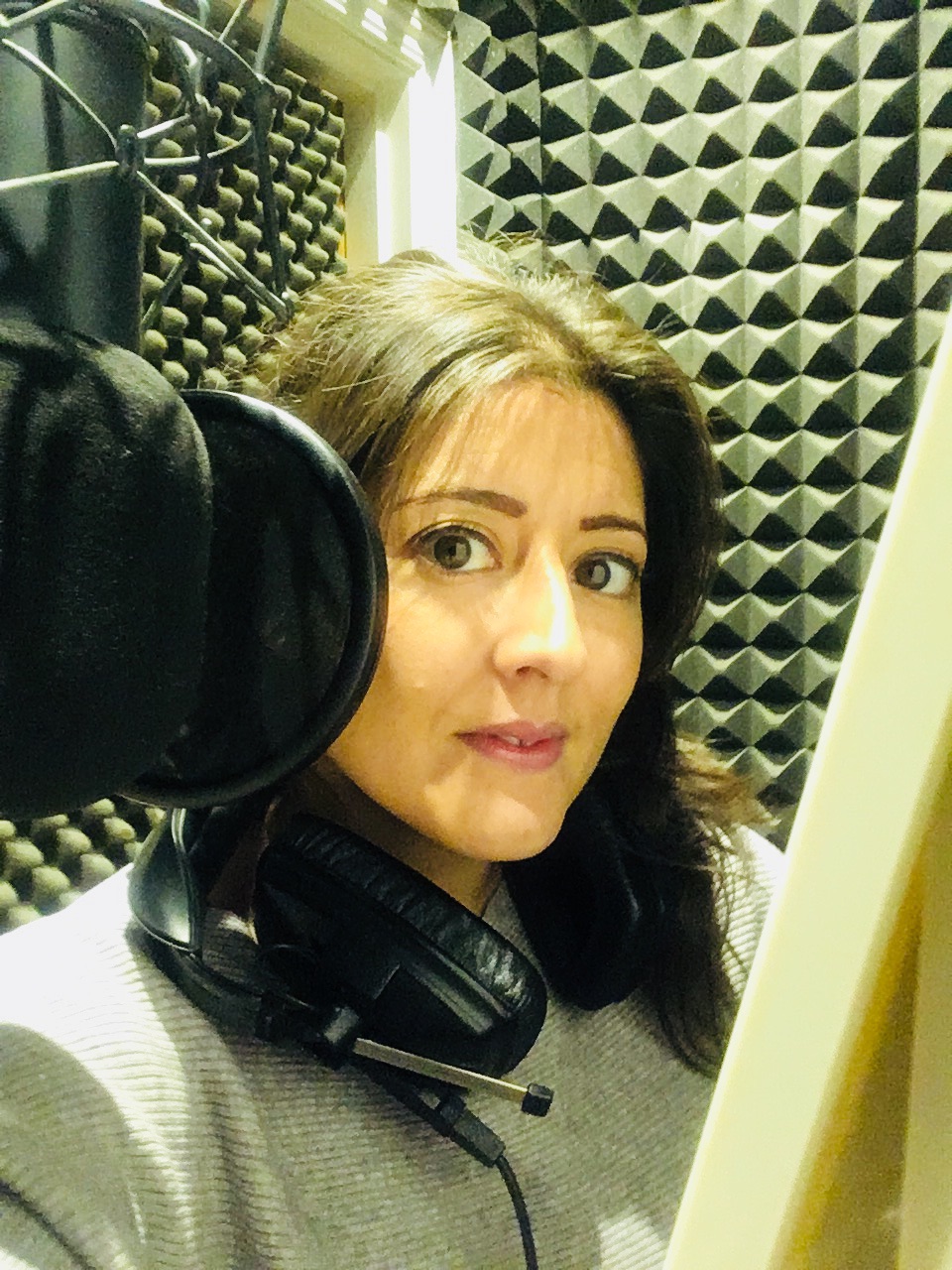 Want to hear something specific?
When you want to hear your words in my voice, then I can send you a bespoke demo. I can provide professional and engaging takes to connect with your audiences.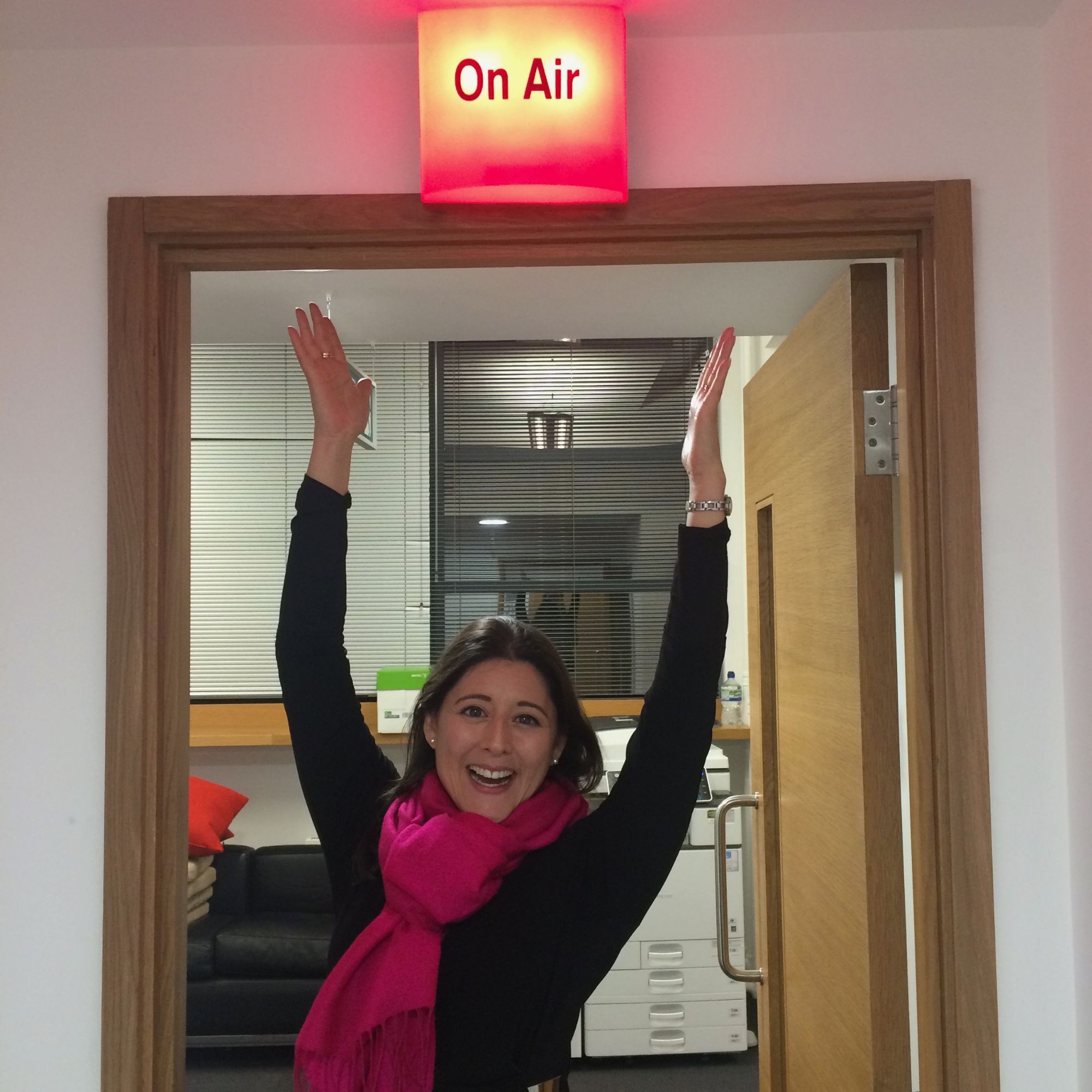 Location, location, location
I have my own pro studio with Aston Spirit Microphone near London but I regularly travel to Soho studios or any London recording studio.