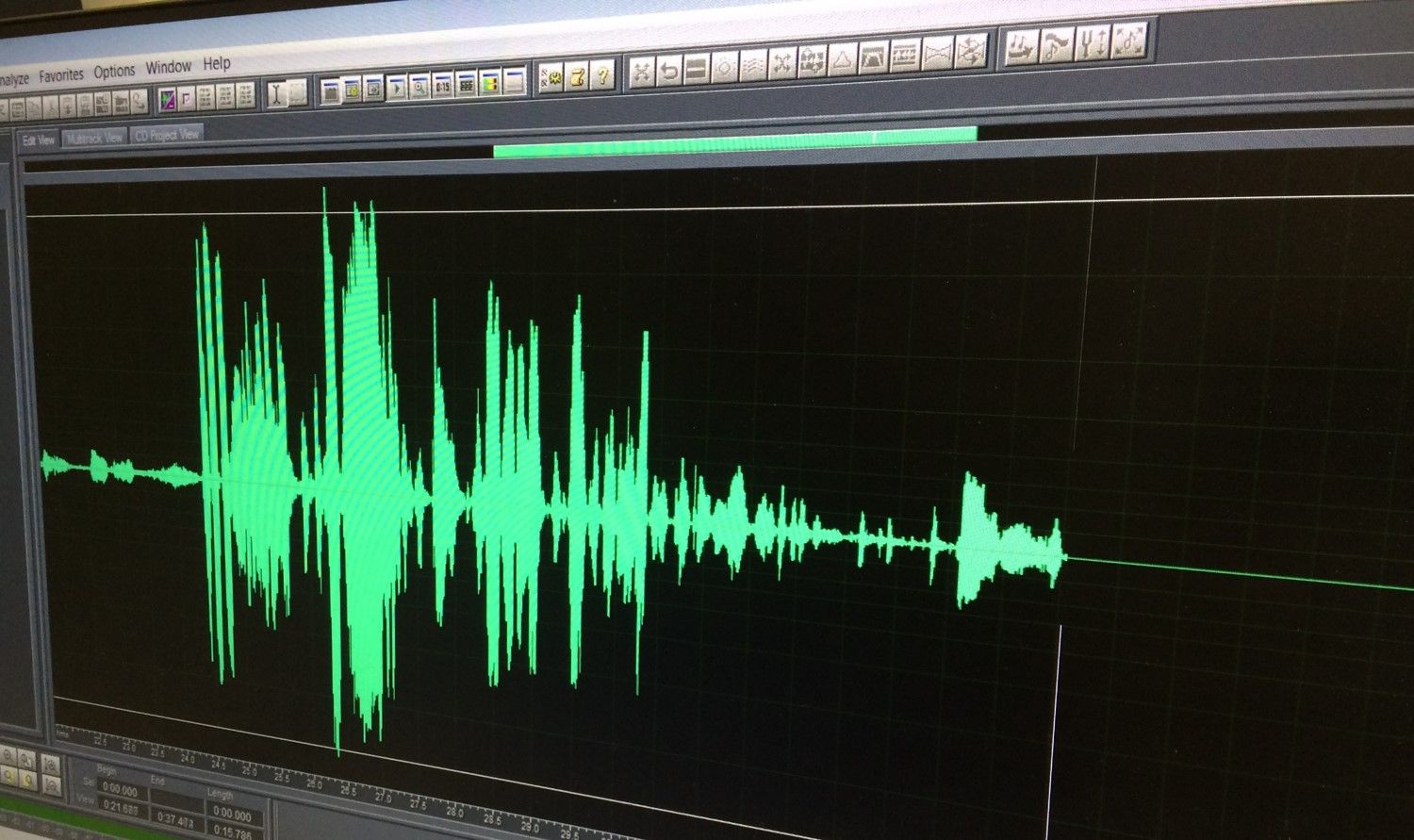 I have worked with many clients across a host of industry sectors. As a female voiceover talent I love to voice a range of scripts and genres. I ensure I continually expland by skills to further progress my career. One day you may hear my voice eloquently describing the contortions of Pilates pose, while on another day you may hear me confidently decipher the latest economic briefing. Once I even narrated a 6000 word e-learning script sight reading it for the first time when I popped into the booth.
This job brings so much variety and I love it so much. Creating content together with clients ensures they and their audiences hear what they want and need. I work in many different audio areas including:
Explainer Videos - Radio Station Imaging - Corporate Video - Video & Computer Games
TV & Radio Commerical Adverts - Social Media Adverts - Narration - ADR - Audio books
E-learning modules - Narration - Training Guides - Mobile Games- Audio dramas - Podcasts
Phone messages - Video game trailers - Youtube trailers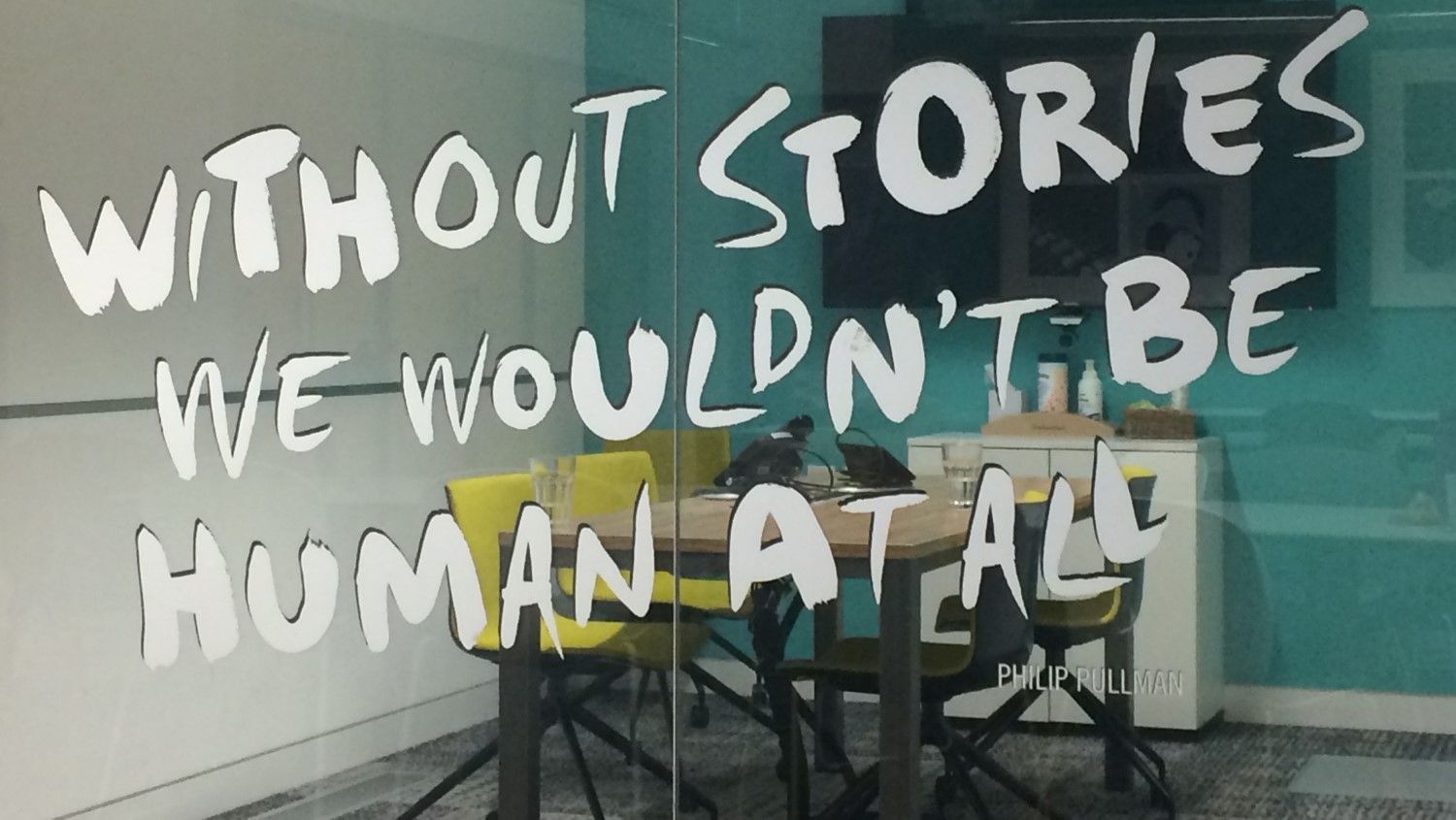 I am available to record on a daily basis with 24 hour turnaround. I use Adobe Audition and an Aston Origin Microphone as well as a Neumann and ISDN, Skype, Source connect and IPDTL to connect with clients globally.
I am passionate about the art of voice and the colours and nuances that can be weaved into magical tales. I use this storytelling in all my work especially when voicing video games characters and I have recorded at the National Film and TV School. Whether you need a fun, bright voice for your engaging explainer video, character voices to narrate your audiobook, a friendly voice for your TV or radio promo, a professional voice for your e-learning project, or an enthusiastic run down on your latest brand, product or service, I can record and deliver the files as you need them.