I have been tickling the keys since I was a child and now I have over 20 years of professional writing experience. I create stories and emotions for characters in many audio productions. I first started out mostly as a copywriter in marketing and advertising coming up with USP, slogans and communications material for big brands and services and now working on audio dramas and short stories. I have also worked on copy for adverts, learning modules, training material and brand books. Please do have a look and listen to some of the projects I have worked on below.
Enjoy and happy listening.
I have worked on both long and short from pieces including material for; L'Oreal - including the Serie Expert shampoo and hair care range, Techniart - the styling range, Stella McCartney - working on both CARE and the fragrance range, Amnesty International - working on multiple Human rights stories and for many more.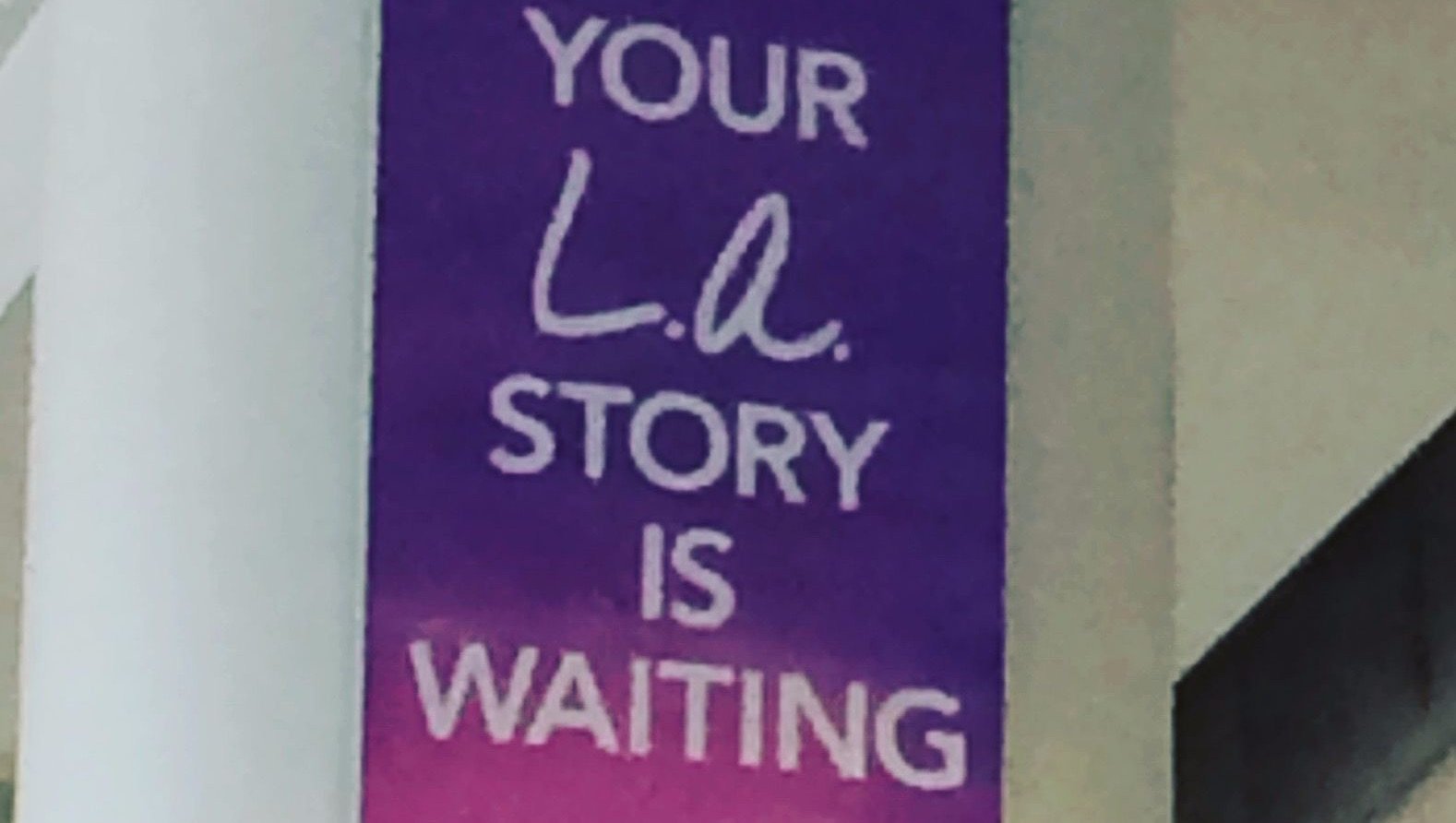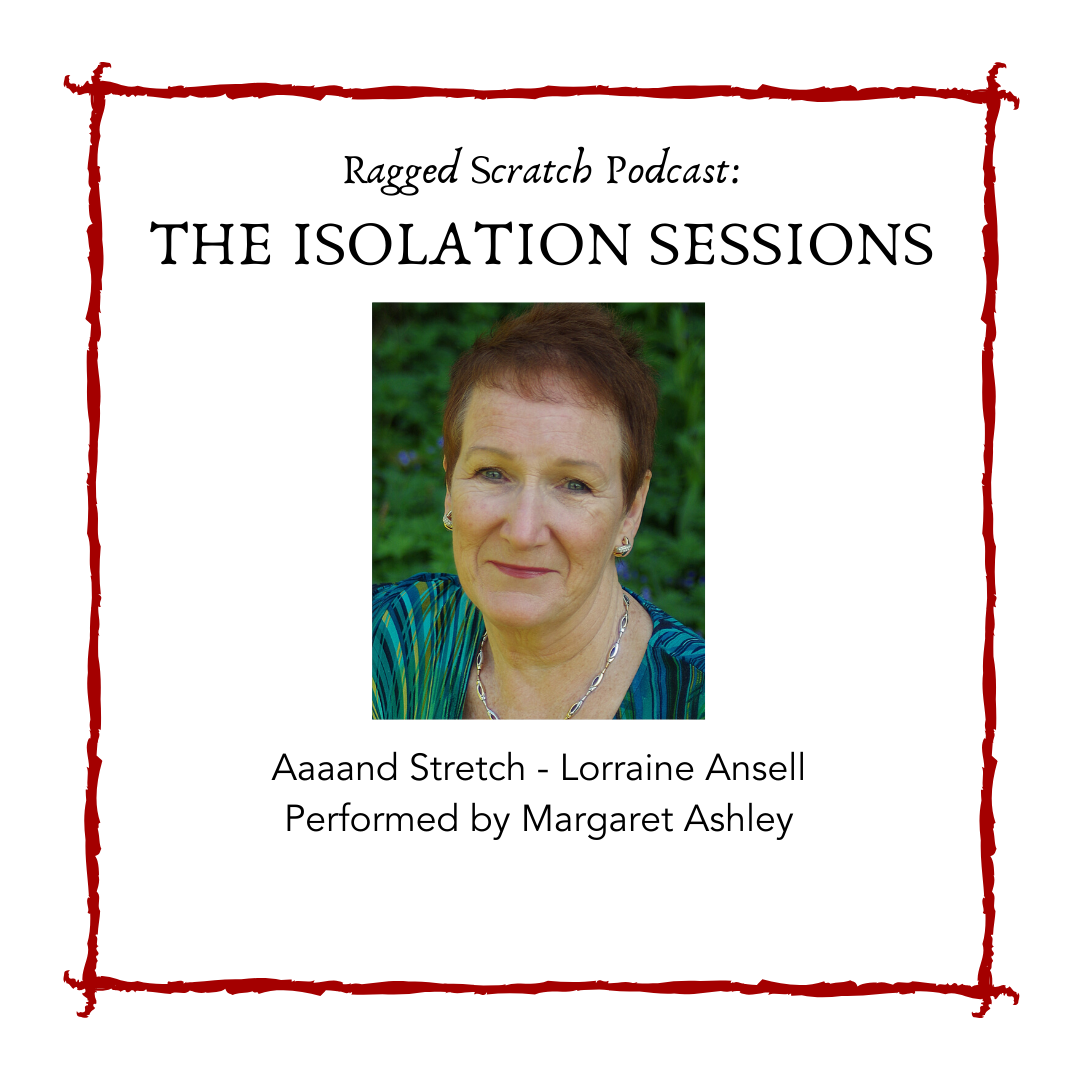 Lorraine has been working with Ragged Foils Podcast on their audio drama production series for over three years. She has directed and sound designed four dramas including;
She has also written "And stretch..." A comedy highlighting what happens during a yoga session using Zoom.
Check them out here and special bonus of the Isolation Series: