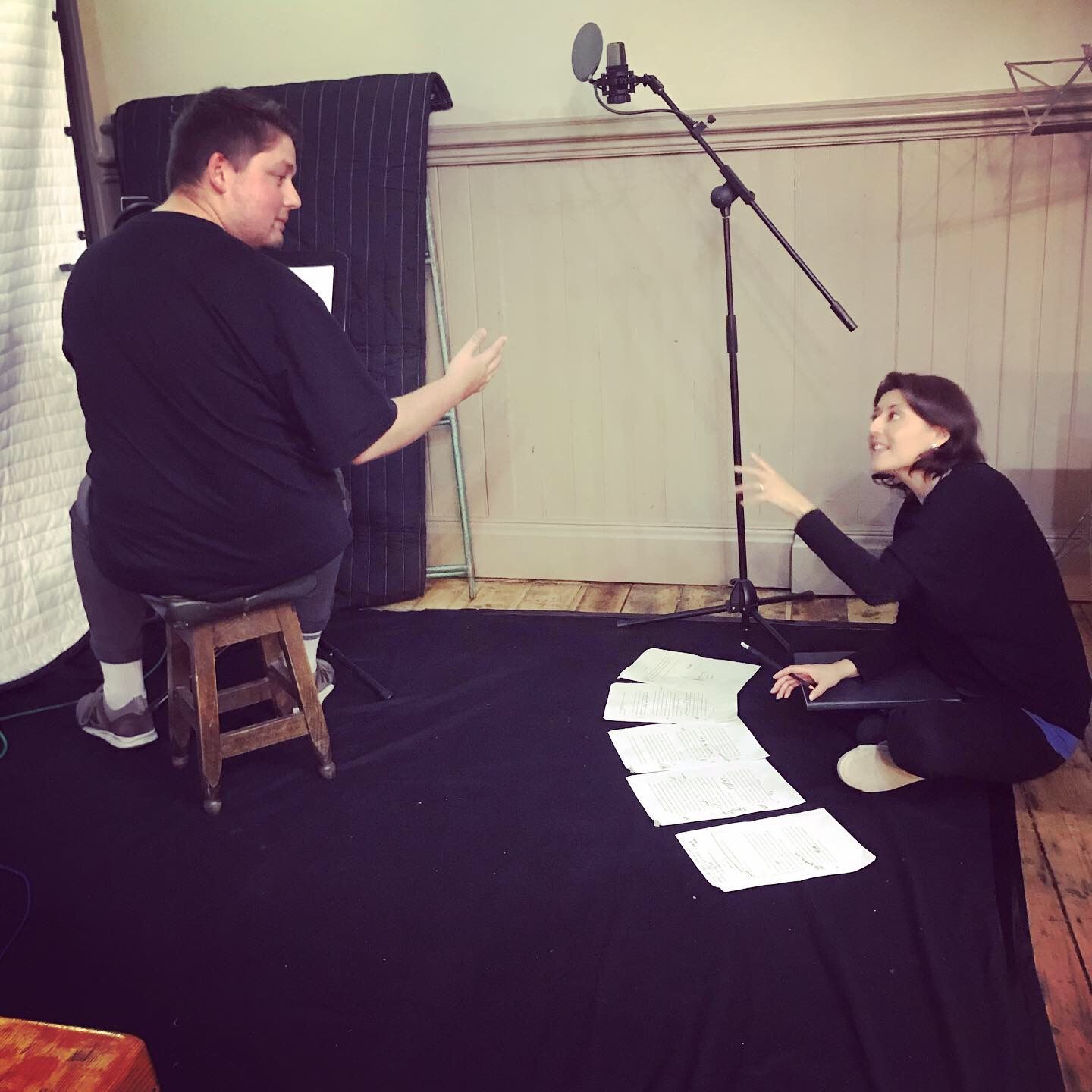 I've directed many audio productions over the past five years, including audiodramas, video games, commercials, experiences, animations and corporate engagement pieces highlighting call to actions. I have used both my own experiences and my character training with courses at RADA to develop languages for actors to understand and deliver the best takes for the client.
Recent credits include "I'm Fine, Honestly I'm Fine" (Ragged Foils Season 1), Jessops Radio Campaign, Elemental Flow, Atom Universe and various corporate campaigns. I take the time to talk to clients and agree with them what their target audience and tone of voice is. Then I distill this to the voice and ensure they understand and deliver great takes, every time.
I have cast hundreds of voices over the years for various audio projects and have helped clients both find the perfect voice as well as guiding them through the casting to delivery process. My experience in sound design and engineering allows me to ensure that both actor and client understand the details involved.