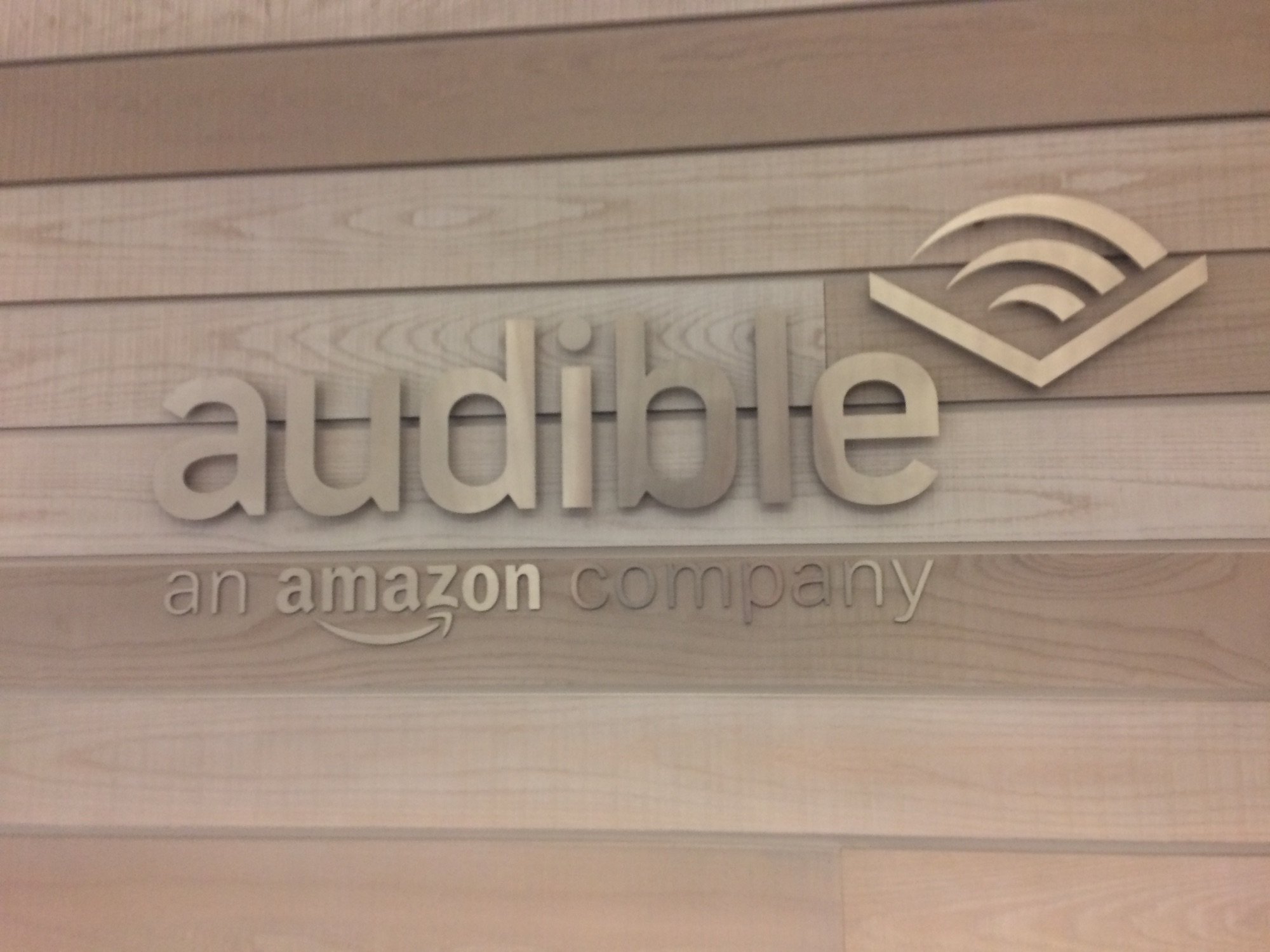 Bringing characters to life so they jump off the written page is what I love best and a great place I do this is with audio dramas. I have been lucky to have worked on three large audio dramas and if you need a versatile voice then this is where I can help you.
I'm Lorraine Ansell, a UK based voiceover artist and I have worked on over 15 games as well as a large number of characters with my warm, fun, characterful voice. I love to bring characters to life and I have worked with Audible in their very lush recording studios near the Barbican, London as Maria Thorpe younger sister to Thorpe in Northanger Abbey. This was such a thrill as Dame Emma Thompson plays Jane Austen and Lily Cole is my older sister.
When we recorded we were given bonnets and fans and we ad-libbed many crowd lines. Two of us got so into character that they let the microphones run and run and at the end of it the Director wanted to know what was the result of our mini gossip story we created. All while fanning ourselves in a Bath Tea Room.
Being Maria Thorpe was a lot of fun and taught me a lot about being quick, improvising scenes and versatile with character choices as well as taking direction and ad-libbing.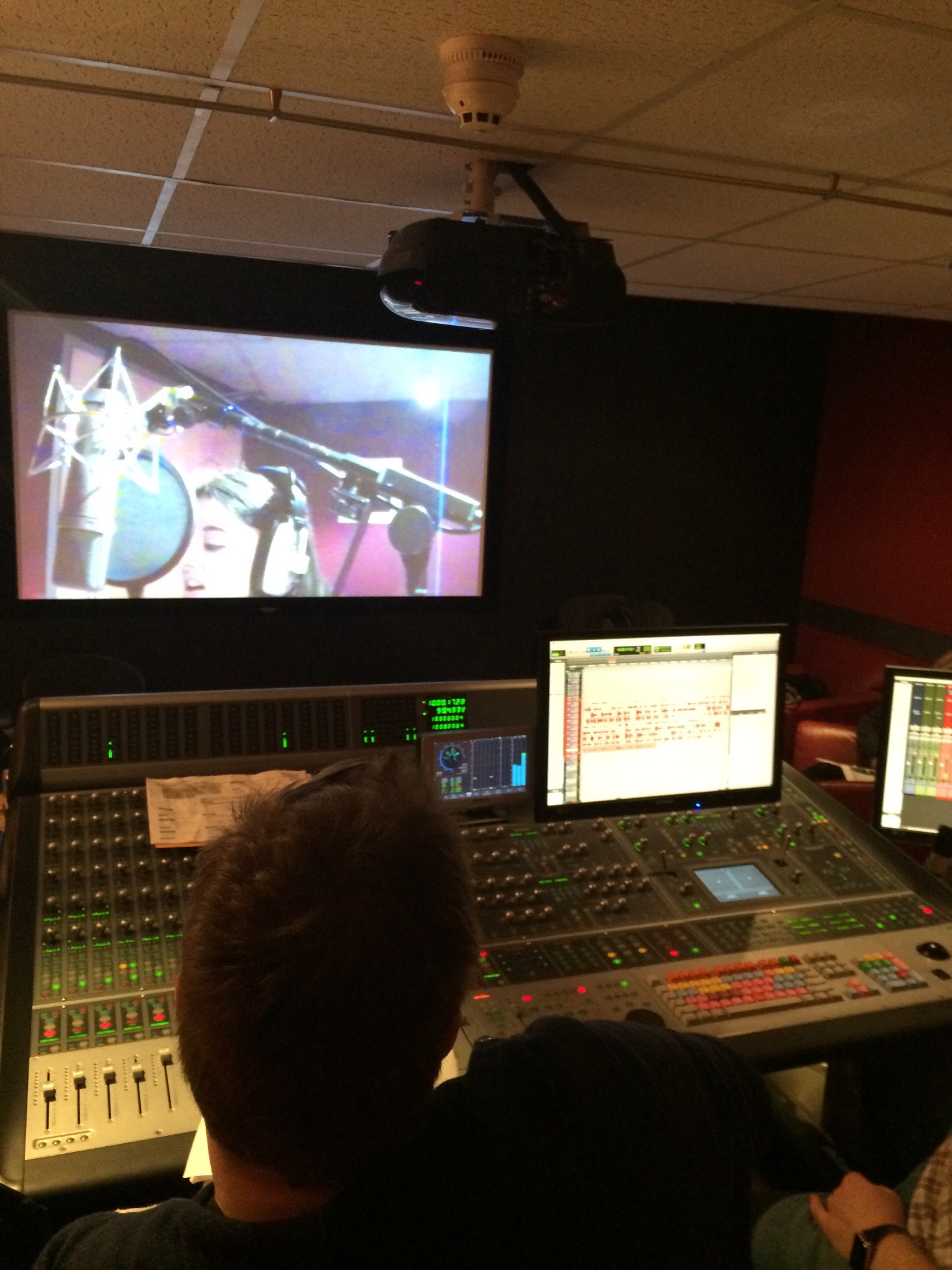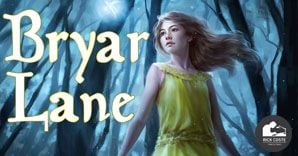 Another firm favourite of mine is being Milly in Bryar Lane. This was an 18 episode audio drama and Milly recounts her memories. Milly's family has moved to the small village of Bryar Lane. She is soon caught up in an exciting mystery that involves a tiny light at her window with a magical past. Milly stumbles through a variety of experiences and something is driving her on. Can Milly unlock the riddle of the light before the magic is gone?
She is a wonderful character to play with some really great emotional scenes. Have a listen to it here: http://modernaudiodrama.com/bryar-lane.html