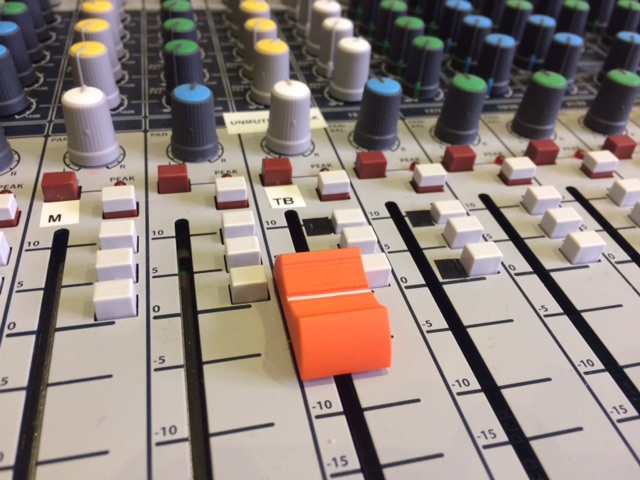 Fun fact alert! Did you know that my very first language was Spanish? And that it is Latin American Spanish from Chile so that makes that my mother tongue. I spoke it pretty much exclusively until I went to primary school. Then I learnt English which makes me bilingual.
My love affair with Spanish has meant I have lived in Spain (Barcelona is a great place to study and live) as well as visiting Chile very often and allowed me to soak in as much of the culture as possible. I work with Spanish clients both in Spain and in South America who want voiceovers in both English and Latin American or Chilean Spanish. The language markets are huge and so to work with dual audiences is vital. Clients appreciate that I am able to communicate in their language, voicing their creative audio projects as well.
When they need a dual language specialist this is where I come in and can help you and them out. Me encanta hablar mi lengua!
I'm Lorraine Ansell, a UK based voiceover artist working in both Spanish LAS and also British English and I have worked with clients such as these for many years. I enjoy working on projects in Spanish for many global clients. This is a great example. The client, La Antigua Guatemala wanted a British Voice but that could say the Spanish words with fluency. Speaking to the client in Guatemala - it really helps when you can speak to them in their own language.
Over the years I have worked with clients on dual language projects including Audio books for Children where the stories are both in Spanish and English. I have also collaborated with international brands ensuring the same vocal signature to their brands in both languages.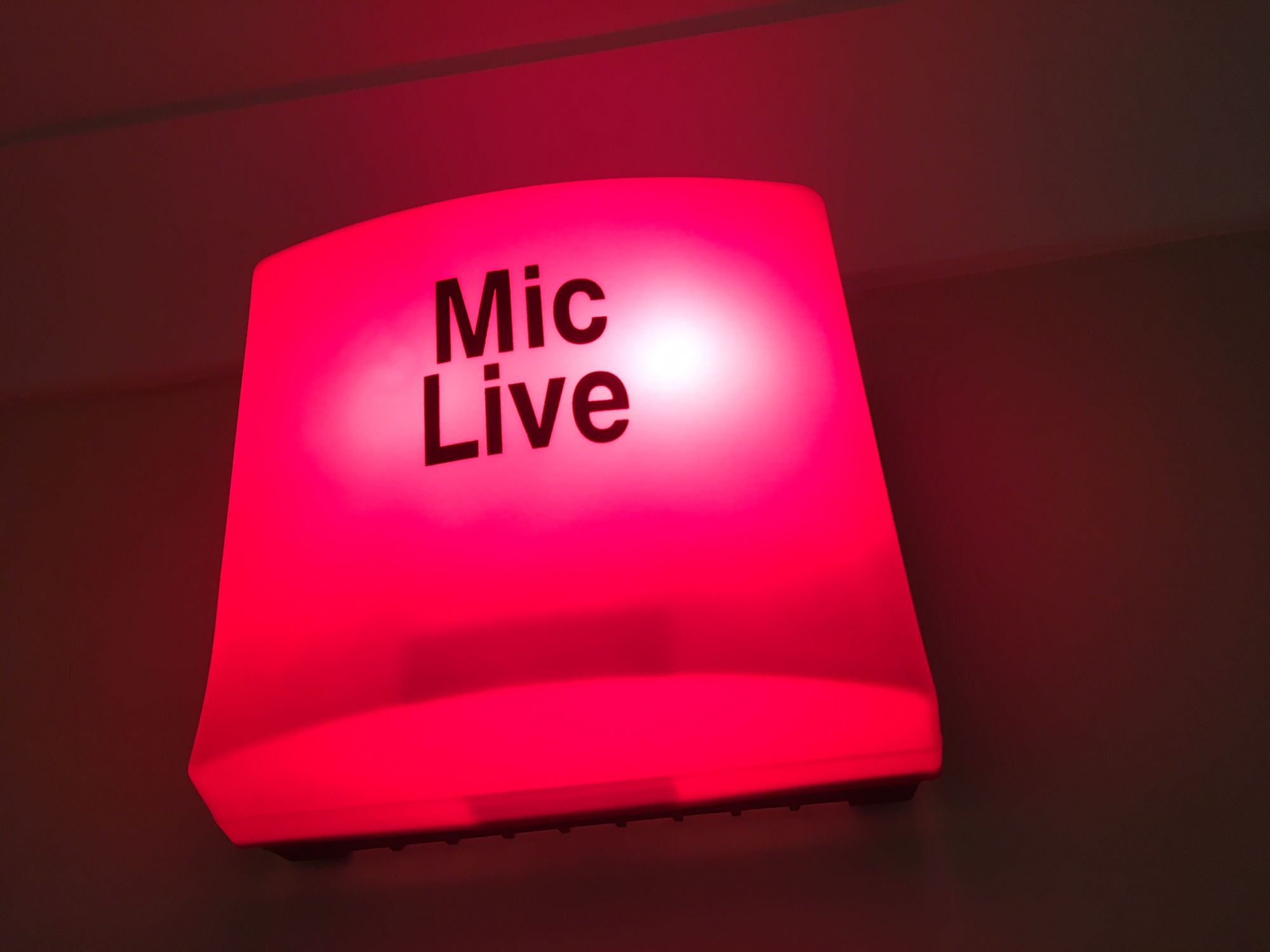 How can I help?
As each voiceover project has different needs I ensure a fast and reliable service in both Spanish and English. I use the best broadcast quality equipment and I am available to deliver and record your video game script on a daily basis with a 24 hour turnaround. Please get in touch for further details or to discuss your unique requirements. I'd be very happy to help.
Estoy siempre aqui para ayudar y ser tu locatora profesional.