How can I be cast in a video game
Posted on
I spent the last few weeks of 2020 playing Alba - a great fun mobile game which has conservation and nature at it's heart. The graphics and landscape is great, the audio and music is spot on and the game play is like a warm hug. And in these times of lockdown even a small chance of entertainment and love is very welcome. I thought about what many actors think when they play such videogames; how can I voice a character in this game?
What do I need to voice a character in a videogame?
The quick and simple answer is to act. Voicing a videogame character is a great gig because as the games are much more narratively driven than 30 years ago, it really is an acting job. Now videogames are much more complex with wonderful connecting and overlapping story lines that require the actor to immerse themselves into the roles. Why? Because the player is also immersed and now savvy and used to authentic characters that now require believable voice work. So first in your vocal tool box is to know how to interpret a character, make a choice, decide an accent/intention/motivation and deliver the lines.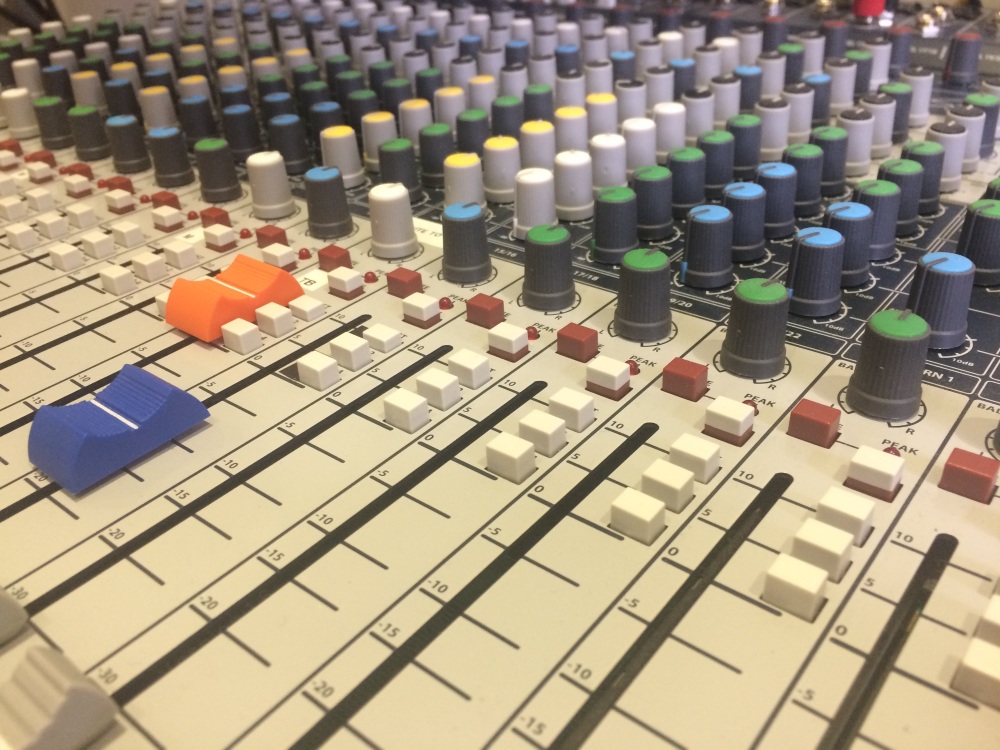 What voice over demo reels do I need for videogames?
Traditionally there were only really two types of voice acting demo reels. The commercial and narrative reels. These were mostly for the advertising and more documentary or audio drama styles of voice acting work. However over the last two decades there are a plethora of reels for the many variations of voice acting work which now exist. At some point I will do an a-z of voice acting genres. So now the videogame industry market size was estimated to be worth $60.4 billion in 2020. This presents all actors with a wealth of acting opportunities from motion capture, face capture and voice acting. I am very much waiting for the day to be cast in a dance game for mo-cap and for a wonderfully lyrical narrative game for voice work.
Should you feel that voiceover work in the videogame industry is for you then consider getting a reel done that reflects a combination of acting not just voicing styles. There are all types of games for all types of audiences so what style of acting and voice work would you like to do? My voice range and acting is very much young adult, female led character work that has charm, a wink and a giggle so I tailor my reels for that character work.
What else does my game voice demo reel need?
Ensure that you add character work but also emotes. What are emotes? These are simply noises and sounds that your character would make when running, jumping or performing any actions in a video game. So when your character swings an axe or jumps on a horse, what sound would they make. An effort sound of putting the body into that position.
How do I get cast in a video game?
Many voice and acting agents get a lot of the AAA games industry casting sides. I've worked on many video games this way from my own recording home studio over the past few years but there are other ways. Many sound studios also hold voice lists and will send out casting specifications to these lists. Or you can have your details up on Spotlight as well as your reels. Maybe interact truthfully with game developers and/or casting directors. Unique to you is your marketing plan so think about who you are and how best you can find voice work in this area.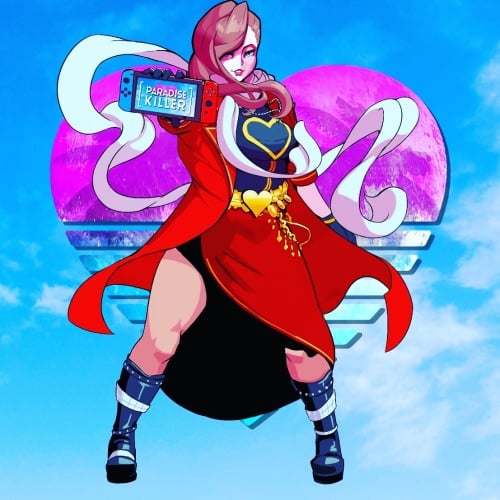 How to cast me in a videogame?
My reels are available and I have a page on the most recent work in the videogames industry I have worked on here for you to see. I've recently had fun working on a game that was first on Itch.io in 2021 and then went to Steam in Feburary 2021. This is fast fast work for a game release as they usually can take upwards of 2 or 3 years to ship to market. This game is called Only Cans and is a really fun game. And I play Lady Love Dies in Paradise Killer which is a multiple award winning video game that came out in 2020.
Please do get in touch when you need some vocal magic for your video game,
Keep acting,
xx