My top vocal care tips for VoiceOver
Posted on
Your voice is unique and amazing. It really is. It is a tool, an instrument and a way to communicate with others. And like any other instrument care needs to be applied. But what sort of care do voiceover artists need to be mindful of? Well check out my top 5 vocal care tips.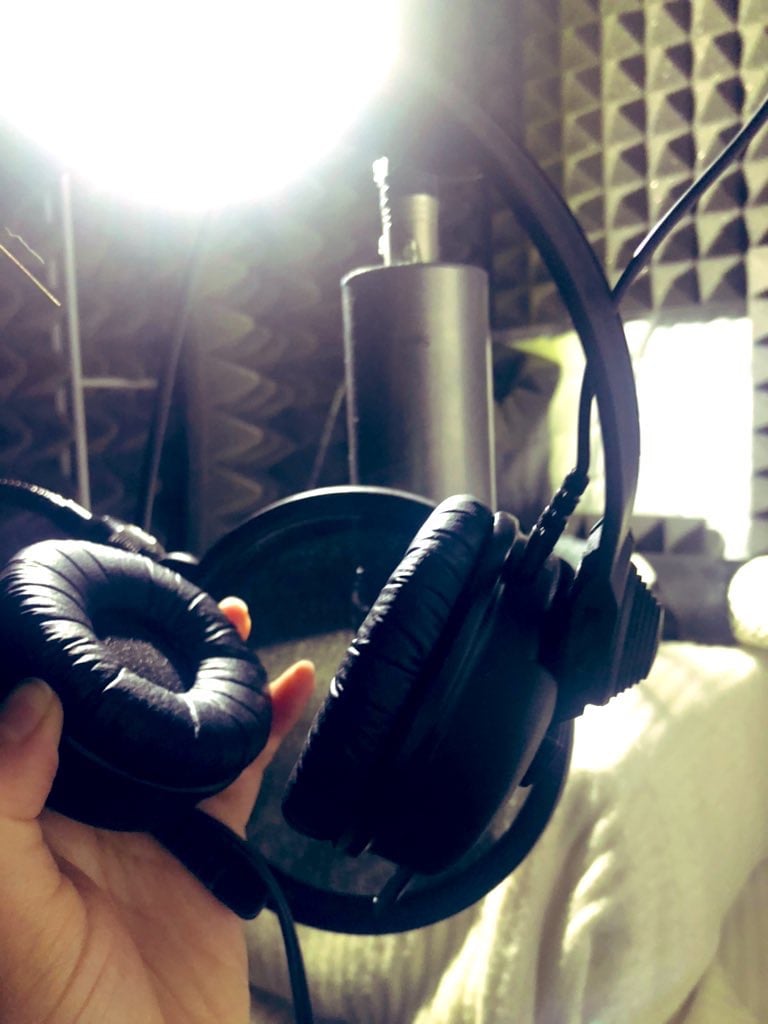 Top Five Voiceover Tips
Chatting away all day in the booth can be exhausting and I like to prepare by having a good sleep, good diet and good fun. But let's get down to it. These are my top five tips for caring for your voice.
1. Exercise - both generally corporally and then specifically your mouth, larynx and tongue. Exercising is a great way to keep in over all good shape and mental health which is why I dance, do cardio and strength classes and do daily mouth warm ups with my SOVT straw.
2. Practise - yes practise makes perfect. So whether it is an accent for an anime character or a song for an audition, make your training count and work towards your goal. It does take practise and effort and time.
3. Hydrate - talking is hard, thirsty work and spending hours in the booth or not means you will expel water vapour. Your layrnx like your monstera plant loves to keep moisture and regulate itself so keep drinking, eating lush food and enjoy your water!
4. Research - take the time to find out about what you and your voice can do and can't do. Take time to know what you like to do and want to do. There are over 20 genres of voiceover so which ones do you want to work on. Read, talk, ask questions to find out.
5. Be your best - simple as. Whether it is an audition, a chat, an email, a job in the recording studio, simply be your best. And remember that we are human and not machines so some days we will be smashing it all over the place and others, we'll be in bed watching TV. Both are fine, we need both to be who we are.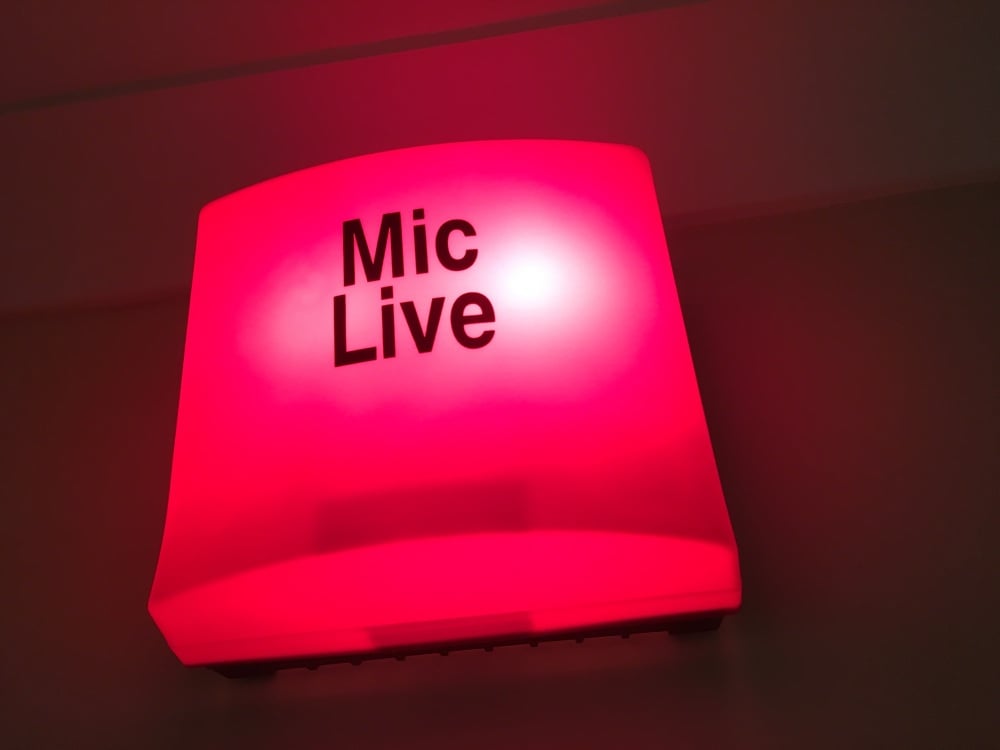 What skills do I need for voiceover work?
There are lots from acting to knowing how to edit audio. These can all be learnt from courses online or asking others for help and resources. But voice work is more than skill and talent. Being a voice actor is knowing yourself, knowing your capbilities, knowing your own voice and work. By knowing this, you know who you are and how unique your are.
And always remember to make it fun, voice jobs are great when you make that mind set change.
Keep chatting,
xx