What's easier to read in VoiceOver world?
Posted on
After two weeks of solid am to pm voicing I realised something. I have spent two weeks reading from various different types of content displayed in various ways. So over the course of the week I have been 60+ characters including dragons, bees, grandpa and grandma as well as the expert voice on a financial app as well as the excited voice for a balloon company. No popping in the booth though…;) VoiceOver joke!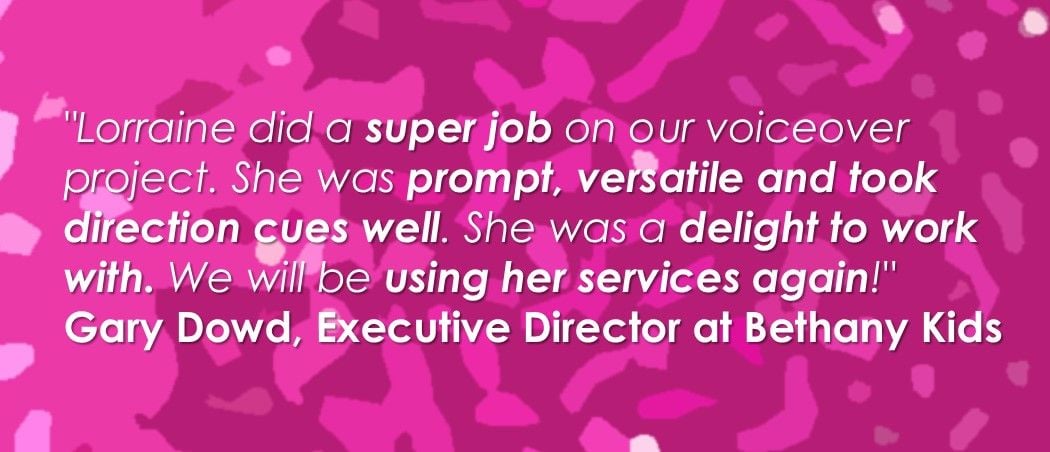 Types of Content files
These past two weeks I have received content and copy and scripts in various files. These include; excel, word, pdf graphics, google docs, notion sharing files and much more. I realised as I would flip from one job to another just how varied and different the files can be and how that can have an impact on how you read and perform each piece.
It does make sense for translations and game scripts to be in excel. The volume of game scripts have to be ticked off and added into unreal engine correctly so totally makes sense for each line or phrase to have it's own file name. Similarly for translations excel works so well because often the original language will be in one column and row while the other language will be beside it in another column. Each line language will be against the other line language. This makes for easier double checking that each phrase has been translated and put to the correct place as the original language. Phew.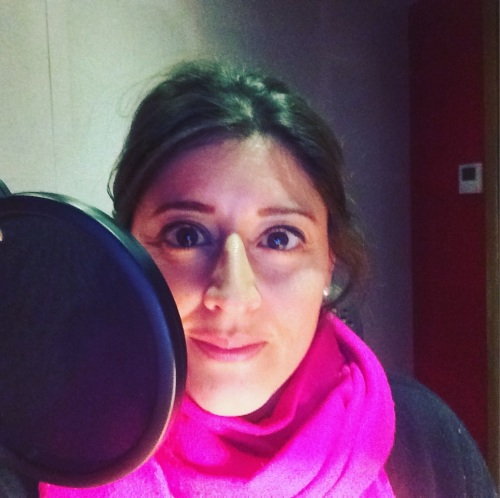 Character work
When it comes to character work often I will receive scripts which are either in word or pdf format. This is great because often it will then read as a story, with a narrative journey beginning, middle and end. Sometimes I even get an illustrated book to voice which is super helpful as you can see the shapes, characters and colours and my head is then filled with all the noises and personalities to make the characters come to life.
My favourite files for voice work
So after so many decades voicing, what are my favourite files to read copy from? Well it depends really. I have flipped between so many file formats over the years that to me they all work. What will jar at times is that I am expected a script in one format and receive another. But I really do like an excel file as well as a word document. Simply because if it is excel it is likely to be a game script and omg they are so much fun. And if it is word then you know that there is a story to be told.
The question is, what's your favourite file format to read scripts from?
Keep talking.
xx